The Story Behind the Name Clicks Bazaar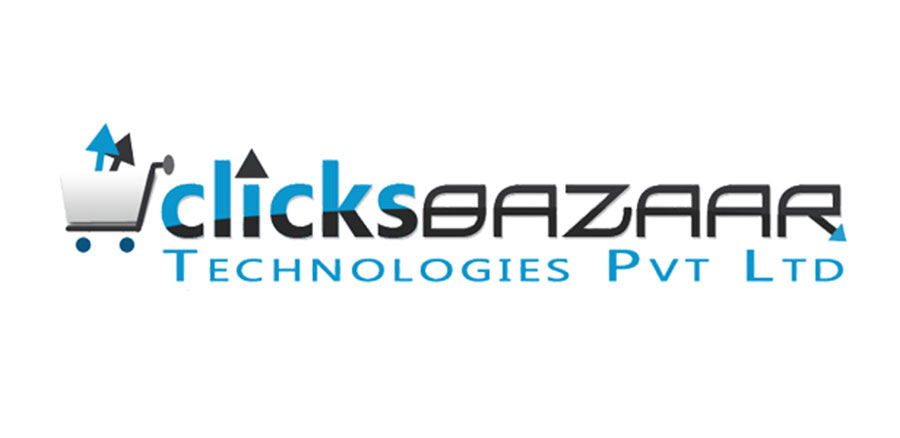 The Story Behind the name Clicks Bazaar – something people have asked me many times to we decided to make it public. In this post of Clicks Bazaar, we will share how it all started and how we came up to the name Clicks Bazaar.
Clicks Bazaar was primarily started as an Internet Marketing Company and you can understand the reason having a look at the list of our Internet Marketing Services list.
Later on, we got some great and talented minds associated with us so we added several other services like our Designing Services and Development Services. Though we have an equally strong portfolio and many many happy clients for the other two services as well, but Internet Marketing is where it all started.
We always thought that Internet is all about clicks so if we are entering the world of the Internet, the company name needs to be related to Clicks. We had many ideas in mind, some were equally good and some were very bad.
Here is a list of Company names / Domain Ideas we had on our list while starting this company. We discarded them for some reason or the other and came up with this name.
Clickers / Clickerz
This was one of the strongest contenders in the company name list. This was a short, single world name which was easy to remember, made complete sense and was very brandable.
The only reason for dropping this domain name was that for people new to the world of the Internet, it would be hard to understand what we exactly do. We wanted our company name to represent what we do. But we still love this name,
---
MyWebGuru / MyClicksGuru
This was another option we had. It was a suggestion from one of the team member. Though the domain name made complete sense it was very long and monotonous.
We wanted our brand name to excite people. On the other hand, this domain name made people feel bore. So we dropped this one as well.
---
ClicksMarket
ClicksMarket was another name that struck all the team members, all the team members loved it but we couldn't select this one because of unavailability of all the related domain names.
We have one thing very clear in our mind, if we are going to start a brand, all the domain names related to that brand should be with us. We didn't want to commit the same mistake that Airtel did.
---
ClicksBazaar
Though we couldn't go for ClicksMarket, it proved to be a boon for us. Suddenly one of the members came up with the idea that – "Hey! What about ClicksBazaar!". ClicksMarket and ClicksBazaar mean the same thing, Clicks Bazaar is more catchy and might make many people wonder what is the company exactly about for a moment.
And if people spend a moment thinking what exactly we do on hearing our name, our work is done. We wanted people to remember us and ClicksBazaar had all that we needed so we finally decided to go with it.
Clicks Bazaar means a Market of Clicks. We buy and sell clicks, that's what internet marketing is all about so our purpose was fulfilled there.
Even its all about clicks and a market in Web Applications, E-commerce and also its the prime aim of getting beautiful websites developed by companies and other clients.
So this domain served the purpose of everything. We do anything and everything you may need as per your online marketing and branding needs.
We offer beautiful website designing services to help you design a good website, then we offer Internet Marketing Services and Search Engine Optimization Services to promote your product and help it attain the top search engine rankings, then we offer Mobile Application development services to develop an app for your product when it gets famous.
So overall we are a complete web solution for your brand and this is where the tagline "The Complete web Solution came from".
This is the story behind the name Clicks Bazaar – The complete Web Solution.
Do share your views regarding our story, we would love to hear your views regarding the same. Also if Clicks Bazaar is the best choice among them or could have there been a better choice?