Search Engine Optimization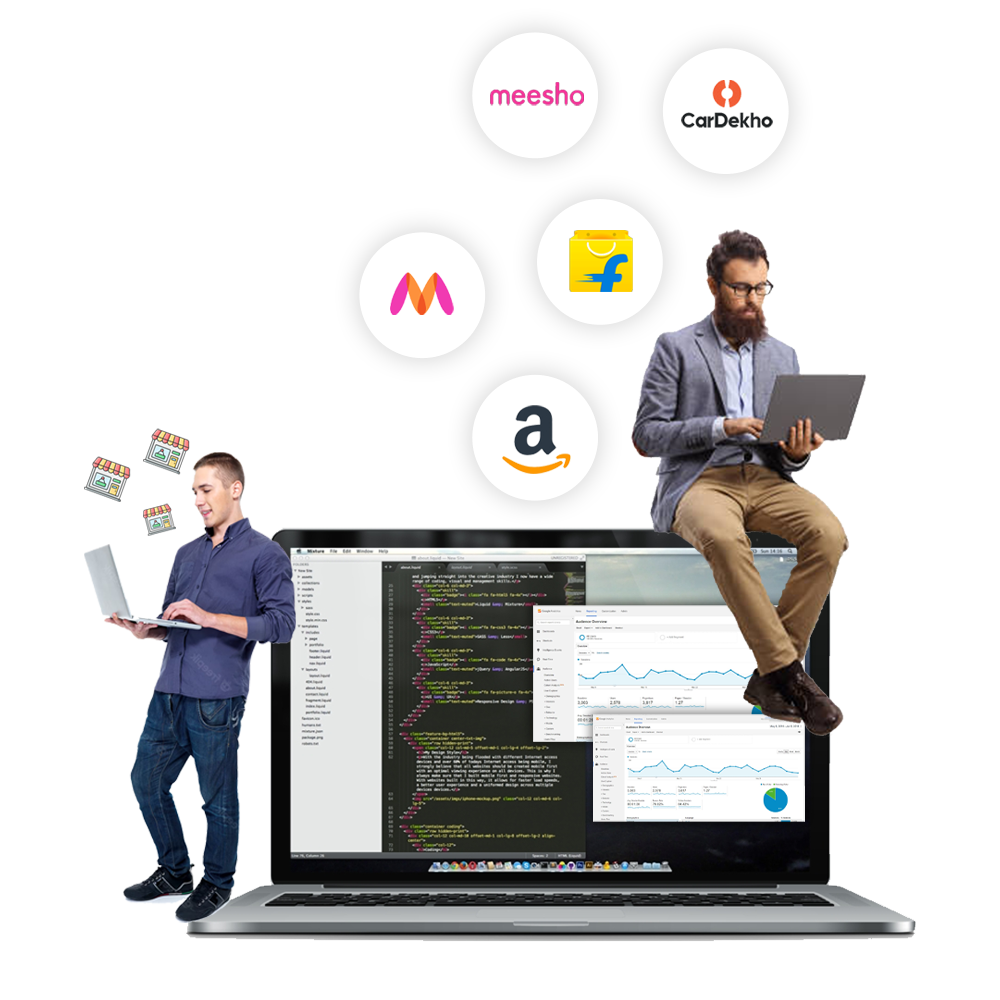 SEO refers to the traditional approach of optimizing websites for search engines. It involves manual optimization techniques and strategies to improve website visibility and organic search rankings.
Programmatic SEO refers to the use of automation and data-driven strategies to optimize a website's search engine visibility.
The most complex form of SEO that not just requires the knowledge of SEO but the technical know-how.
Conversion from google ads
Increase in Organic Traffic
Audit the current state of the website
Keyword and industry research
Want customized Growth Solutions for your Organization ?