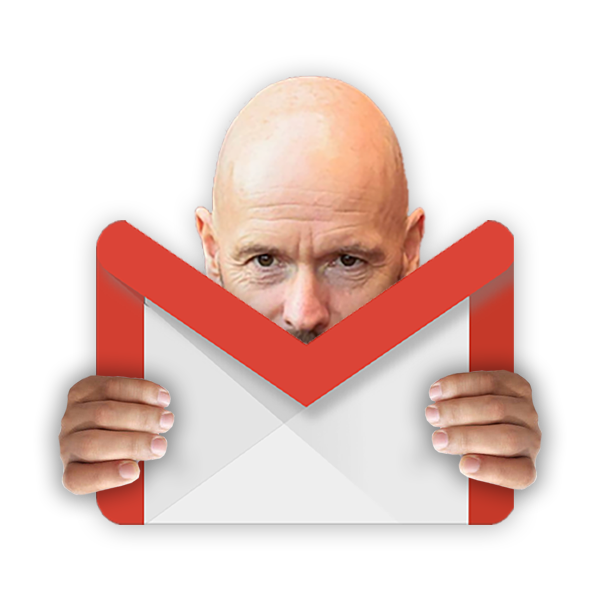 Lead generation is the backbone of any business as it helps in identifying potential customers who might be interested in your product or service.
In reality, it's not the quantity of leads but the quality that matters.
One of the few companies worldwide to deliver qualified B2B, B2C & B2E leads to clients. We have a proven track record of generating high-quality leads for businesses.
Qualified Lead Generation
We offer customized lead generation campaigns that are tailored to the specific needs and preferences of our clients.


We conduct a thorough pre-screening process for every lead to ensure that they meet the required criteria and are of the highest quality.


We have established internal Standard Operating Procedures (SoPs) to uphold the quality of leads.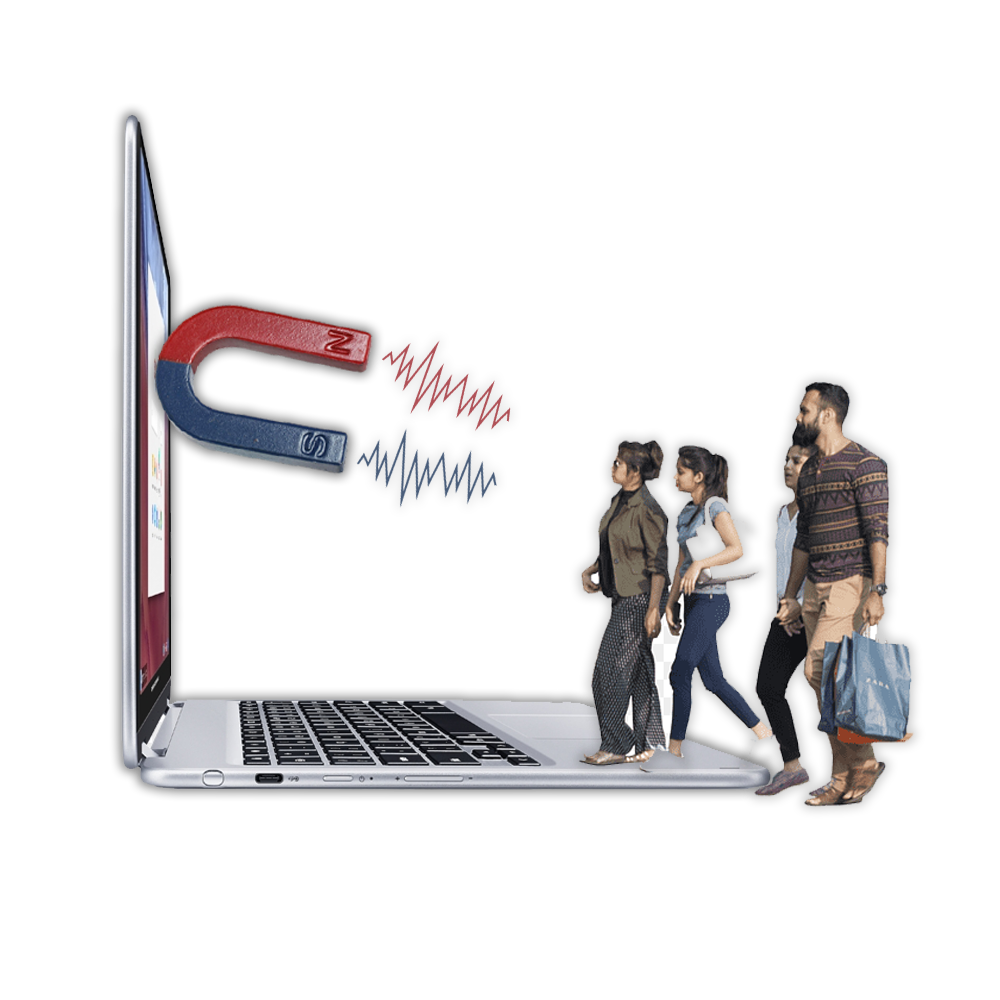 Monthly Business Generated
Define your target audience
Implement Multichannel Marketing
Want customized Growth Solutions for your Organization ?